Pick Me Locksmith offer a safe opening service by working with some of the countries leading safe and vault engineers. Also known as Safe crackers.
We are able to help when you need us. whether you need your passport for a flight or you are a commercial enterprise that needs to secure and access cash or other valuable assets we can assist quickly and professionally.
If you have a safe or Vault you cant open please don't attempt any DIY opening techniques, this will most often result in more damage to the safe as a result and it may take us longer to access your assets for you and could be more expensive to open and repair.
Unlike standard locksmiths our safe engineers specialise in safe and vault lock mechanisms and are fully equipped to open the highest grade of safe or vault. we will always operate in a discrete manor where required, this includes arriving in a non sign written van and come into your home or business without drawing attention to the situation.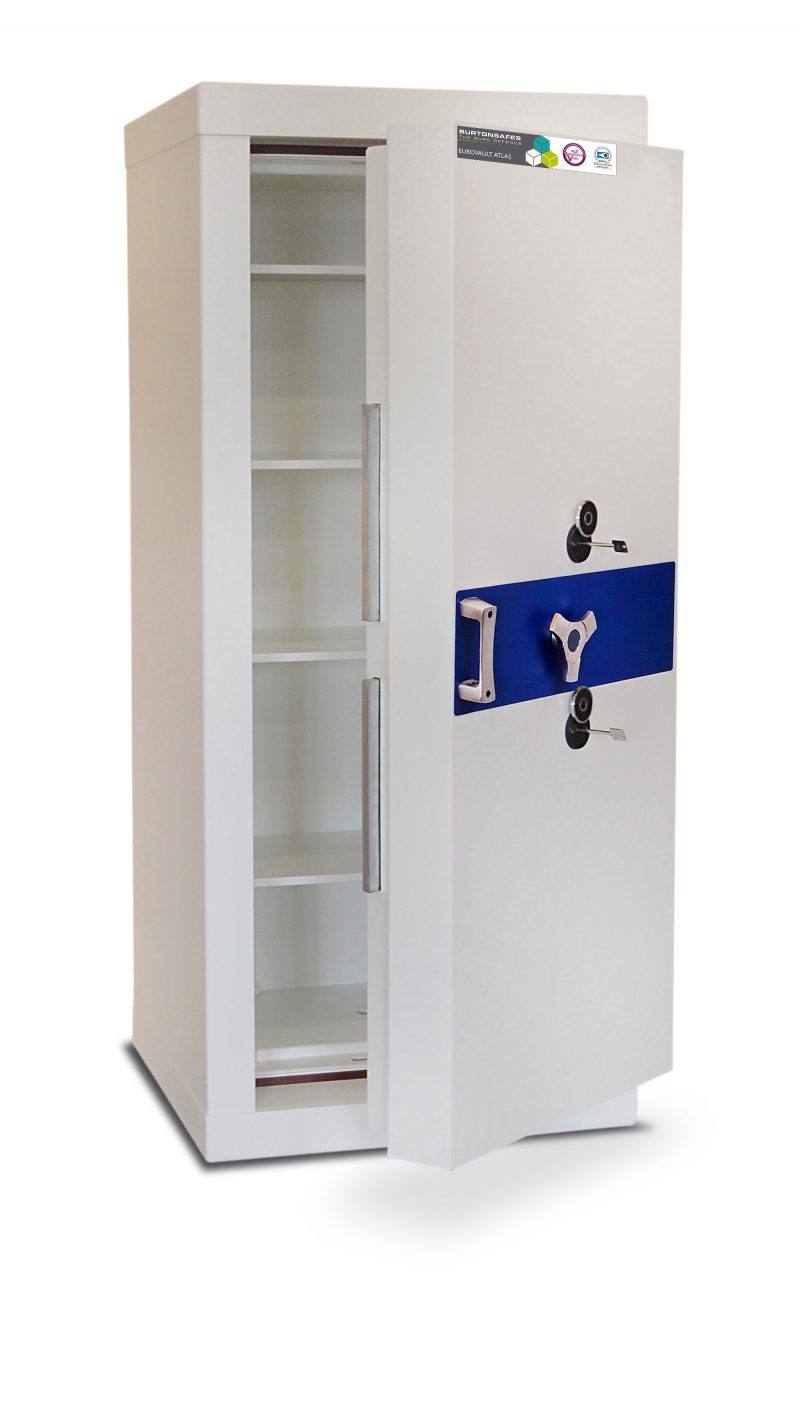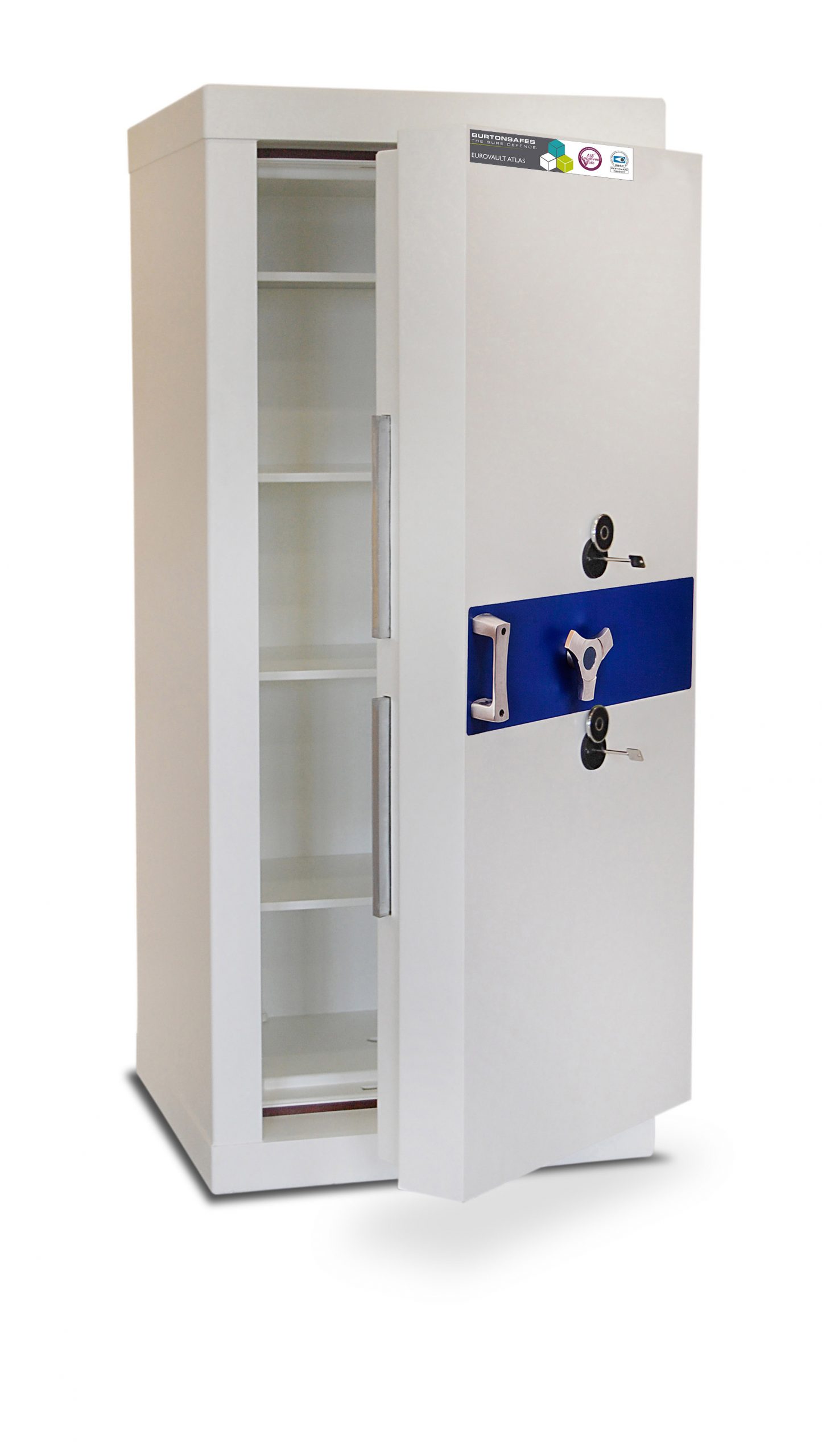 Safe Locksmith
Pick Me Locksmith are your safe locksmith. We work with some of the countries leading safe and vault engineers who will be able to diagnose, open and repair your safe or vault ensuring it retains or even improves its rating. If you have forgotten the combination to your safe lock, lost keys or if your electronic combination safe lock has failed, we can resolve this quickly and professionally.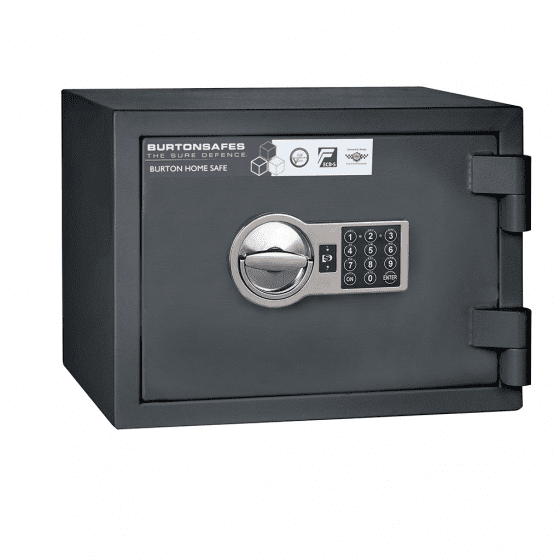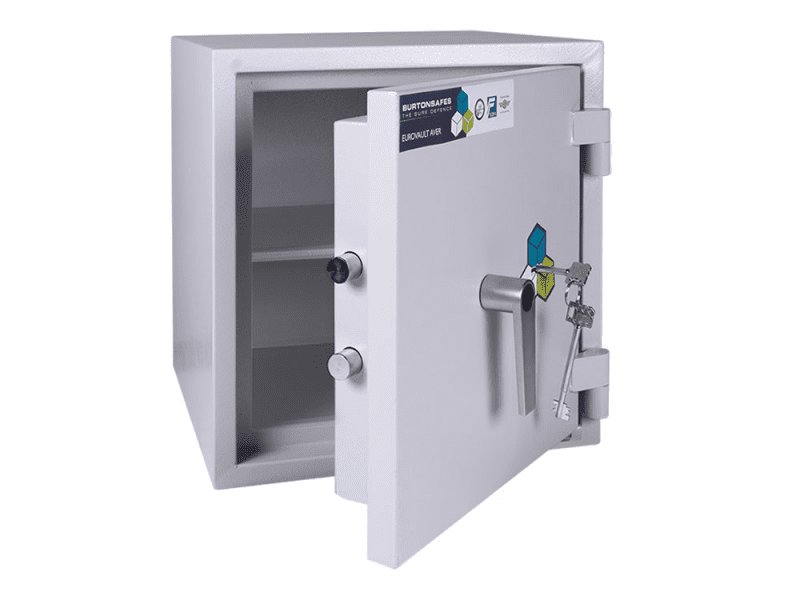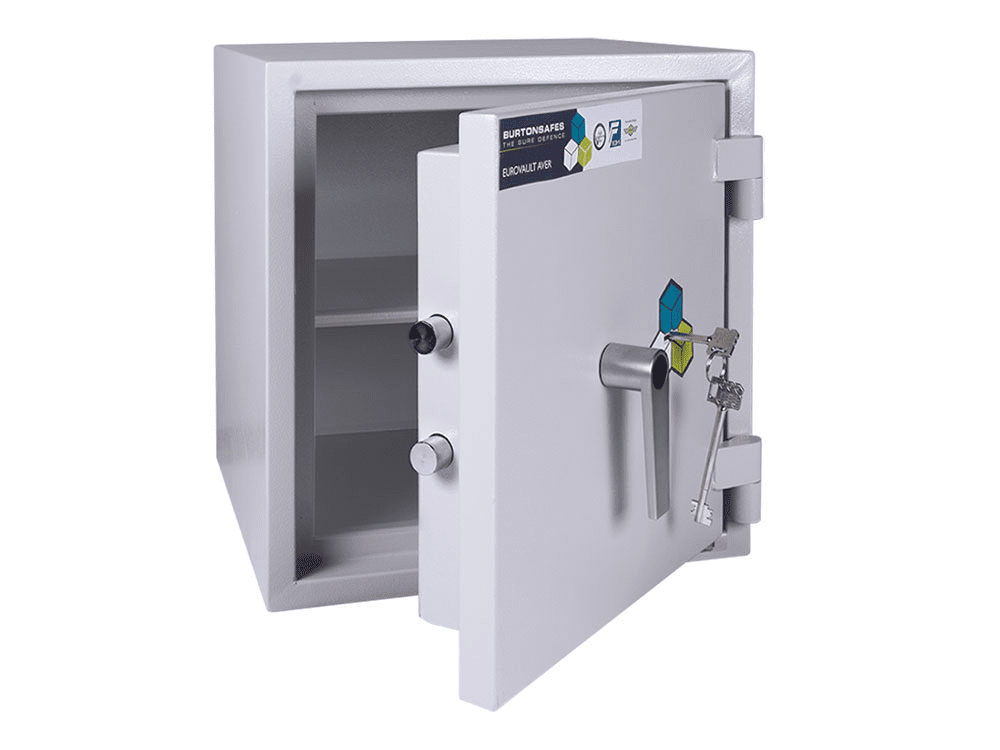 Commercial Safe And Vault Service
From Casinos to safety deposit centres or Banks to Chemists. and across all public and private sector organisations we can help. Our engineers have decades of experience in Safe and Vault opening, servicing and maintenance.
We can offer staff training Auditing and installation. Our Safe engineers will guide you through the most cost effective and timely solution for your business
Servicing and Repairs
Prevention is always better than a cure. having your safe serviced is the best way to avoid the cost and inconvenience of a safe that wont open. They usually become more tricky to use before they fail so if you have a key, combination or handle that is more stiff to operate than it usually is then it would be a good idea to get one of our engineers out to service your safe or vault.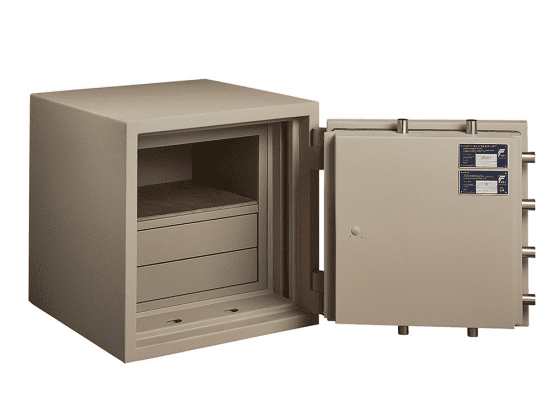 Safe Lock Upgrades
As technology improves the security requirements of homes and business change. With more complex digital locks now available at Pick Me Locksmith we can upgrade your safe giving it a new lease of life and improve its security. Digital locks can enable different functions for users. From Multiple users being able to access a safe with an audit trail that shows who has opened a safe to a simple code access making the safe easier to use with no physical keys.
Safes that we can for electronic locks to are