Burglar Alarm Installers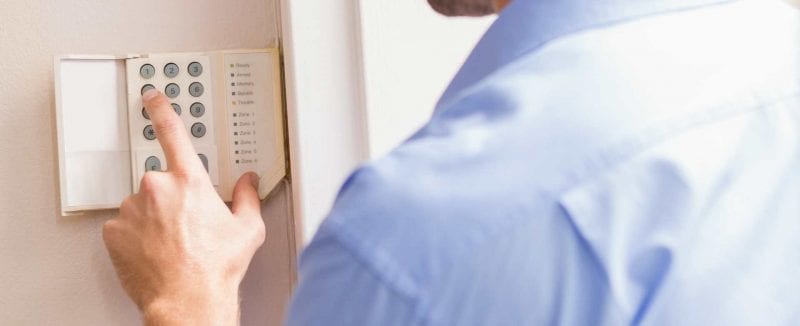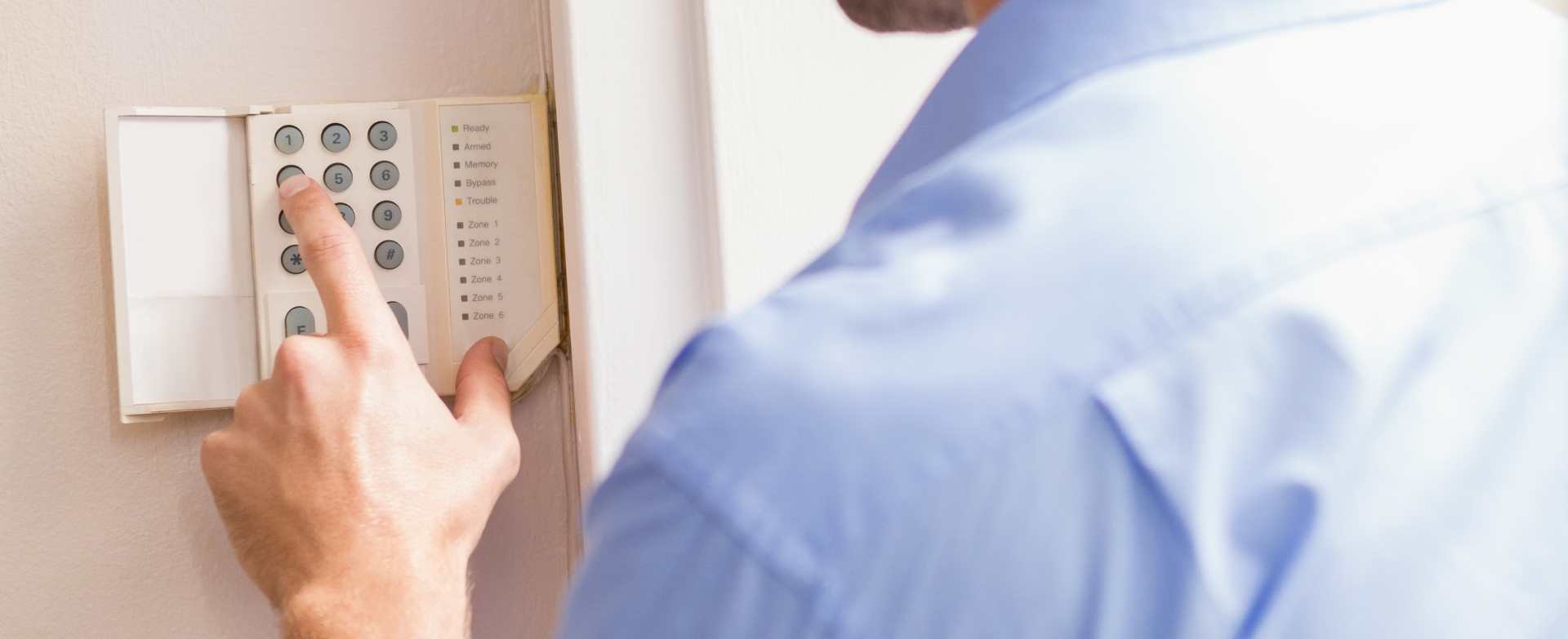 Pick Me Locksmith
Master Locksmith Association Approved
Burglar alarm installers with approved Master Locksmith Association Company recognition.
When you want to protect your home or business with a burglar alarm then Pick Me Locksmith is the safe choice.
We have a range of burglar alarms to suit most budgets and house or business layouts so call today to get a free quote.
Pick Me Locksmith… Your key to a secure home or business!

YALE SMART BURGLAR ALARMS
Yale Smart Burglar Alarm systems installed by Pick Me Locksmith Ltd offer peace of mind and protection so look no further for a burglar alarm installer.
Yale smart alarms work with smart phones and will send alerts if the alarm is triggered or notifications when the alarm is armed or disarmed. The alarm can also be controlled from your smart phone from anywhere across the globe!
The App is completely free so on going costs are limited to basic servicing.
The alarm can detect jamming and will trigger the alarm if an attempt is made to bypass it.
YALE BURGLAR ALARMS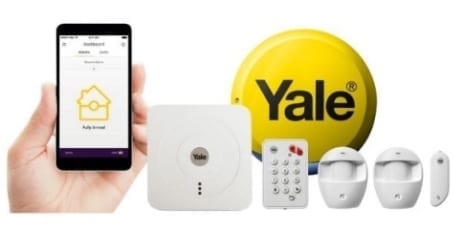 PYRONIX BURGLAR ALARMS
Pyronix is one of the most popular alarms on the market today that we supply and fit. It has all the functionality of the Yale Smart Alarm but is manufactured to Grade 2 specifications so it's a more robust system and because of this.
The Pyronix is used in both homes and businesses throughout the country.
The Pyronix Alarm is a little more involved to install but once set up it's very simple to use.
The App is also able to monitor Hik Vision CCTV systems so you could have one app to alert you of a problem and view to identify what's happening at home.
PYRONIX BURGLAR ALARM SYSTEMS
Our professional Pyronix Alarm installation service is available throughout the Midlands.
Our locations include Burton on Trent, Swadlincote, Derby, Lichfield, Ashby de la Zouch, Coalville, Leicester, Nottingham, Tamworth, Solihull, Sutton Coldfield, Coventry and Nuneaton.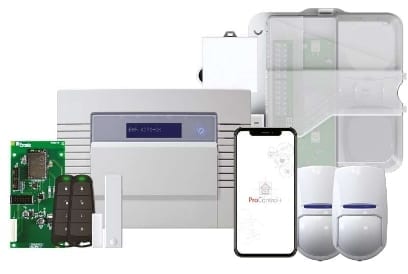 The Burglar Alarm Installers for Any Budget
Worried about your home or business security?
Pick Me Locksmith – Keeping your property safe
Why Should You Fit a Burglar Alarm System?
With nation and police being stretched over the last decade something has had to give.
Now it is more likely that a break-in will not result in a conviction.
Thieves are getting more brazen in their actions and professional gangs are targeting certain cars or even expensive pets.
People need to do what they can to protect themselves and minimise any losses.
60% of burglars say they would be discouraged from breaking into your home if they knew the owners had a burglar alarm installed according to recent statistics.
Greater Peace of Mind
You can't take action if you don't know someone is entering your home or business and the sooner you know the more timely you can act.
A burglar alarm is a great tool giving you peace of mind. It is an effective deterrent and if a break in does occur you will have knowledge to take action to disrupt and report to the police.
A burglar alarm system fitted professionally to your home or business can be a highly effective deterrent. New smart alarms can inform you of a break in using their Apps. This means you can be alerted wherever you may be.
A fitted burglar alarm gives you peace of mind when you are at work, on holiday or your family is asleep in bed.
We work hard to gain entry in a non destructive way, saving you time, money and minimising stress!
We will get you in quickly and efficiently.