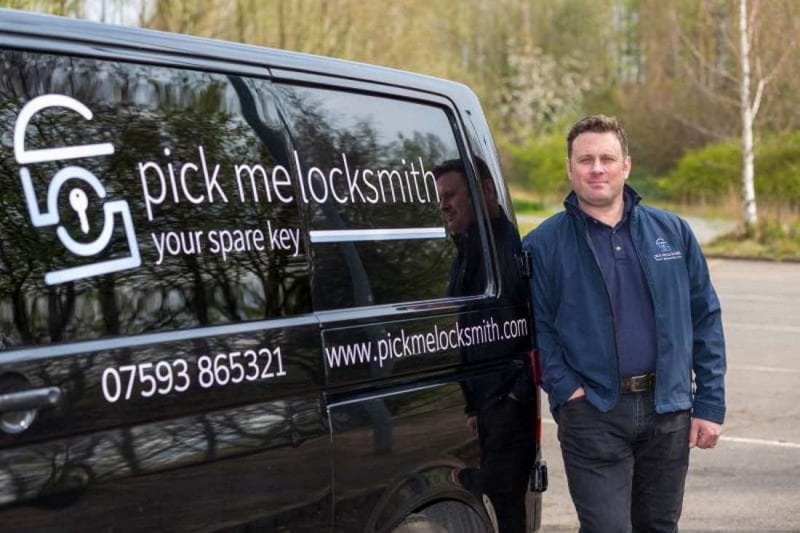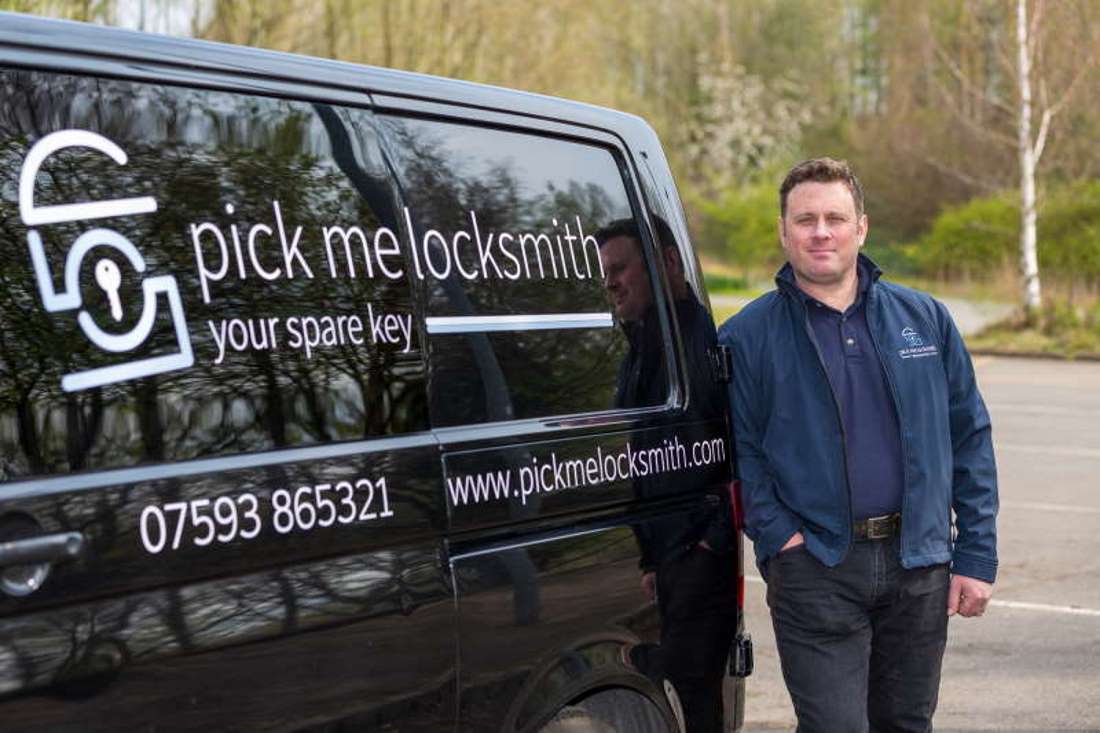 Mark Santi – Master Locksmith
All work is guaranteed for three months and parts fitted will be subject to a manufacturer's warranty. All guarantees are not insurance backed.
Mark set up Pick Me Locksmith Ltd after completing 24 years in the Household Cavalry.
His military background lends itself to a profession where a good understanding of security is vital. Mark's high level of motivation, determination and pride will ensure that those who call him can be confident their emergency will be dealt with competently.
Mark is a qualified master locksmith and Pick Me Locksmith Ltd is a Master Locksmiths Association approved company. To achieve this we are regularly inspected to ensure we meet the high standards set by the MLA.
Pick Me Locksmith Ltd is a family run organisation based in Swadlincote. As a completely independent local service we keep our overheads to a minimum, keeping our prices at a reasonable level.
Being an independent provider, reputation is vital to our success resulting in high standards with a truly personal service from Mark or Steve. No call centres are used.
We work hard to gain entry in a non destructive way, saving you time, money and minimising stress!
We will get you in quickly and efficiently.