Secure your high value items with a Burton Safe from Pick Me Locksmith
Pick Me Locksmith Ltd is able to supply safes for a wider range of customers; because of our partnership with Burton Safes we can supply a wide range of security solutions. Products are available for both home and commercial environments, so our customers can secure high valued items such as documents, cash and jewellery.
Our safes have cash ratings of £10k to £250K and jewellery ratings up to £2.5M. Options available with Accreditation by the the Association of Insurance Surveyors Ltd (AIS). We also have safes tested by Sold Secure so you can rest assured that you will have the right level of security for your needs.
Being an MLA approved company, we understand the importance of this because it ensures these valuable items stay in the right hands.
Luxury products that combine the highest standards in security and materials. Hand crafted by master craftspeople and engineered to the highest detail so we can deliver a bespoke solution. Solutions for those who desire only the best.
Pick Me Locksmith, the choice for a professional safe installation and supply of high quality safes.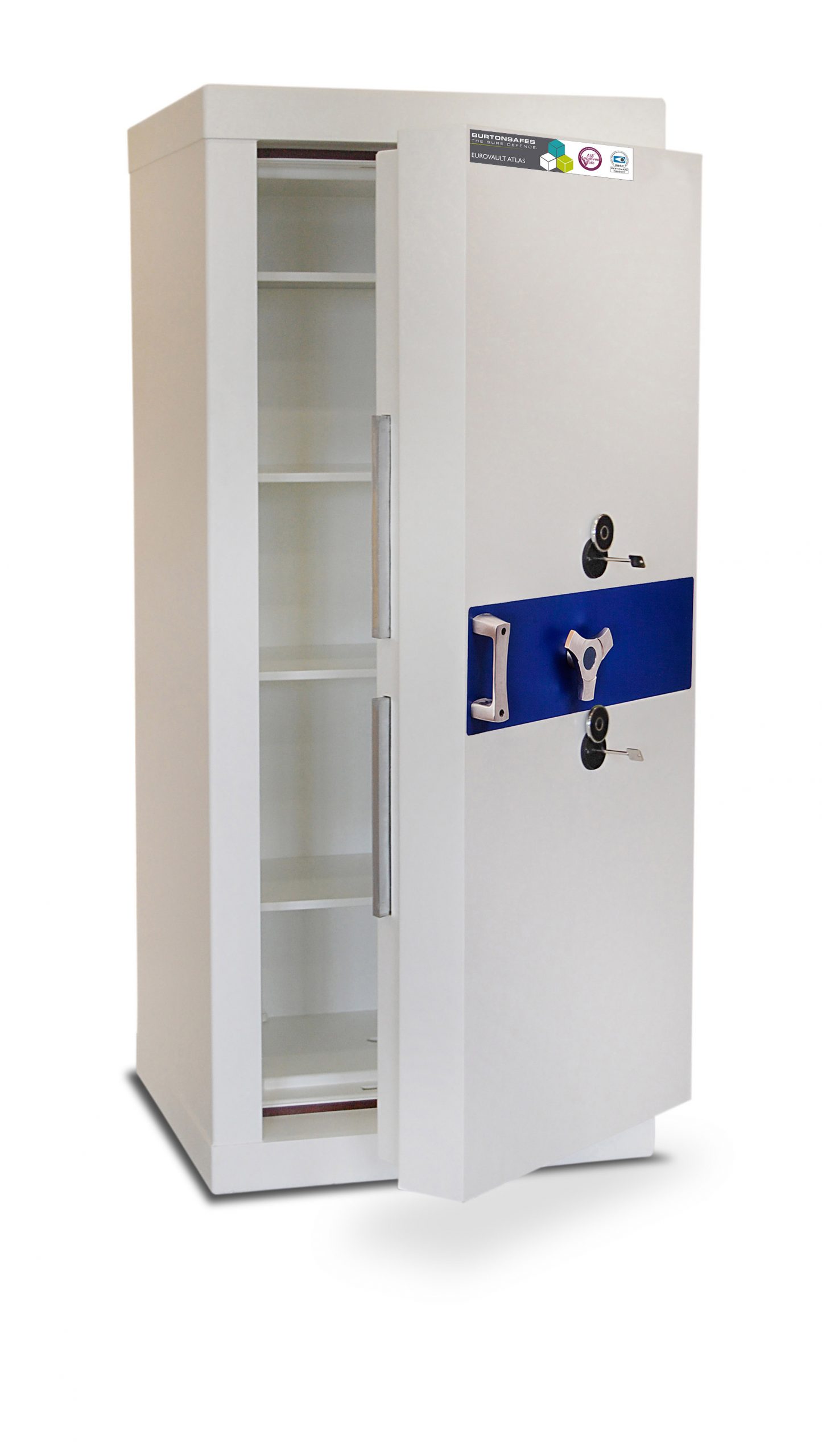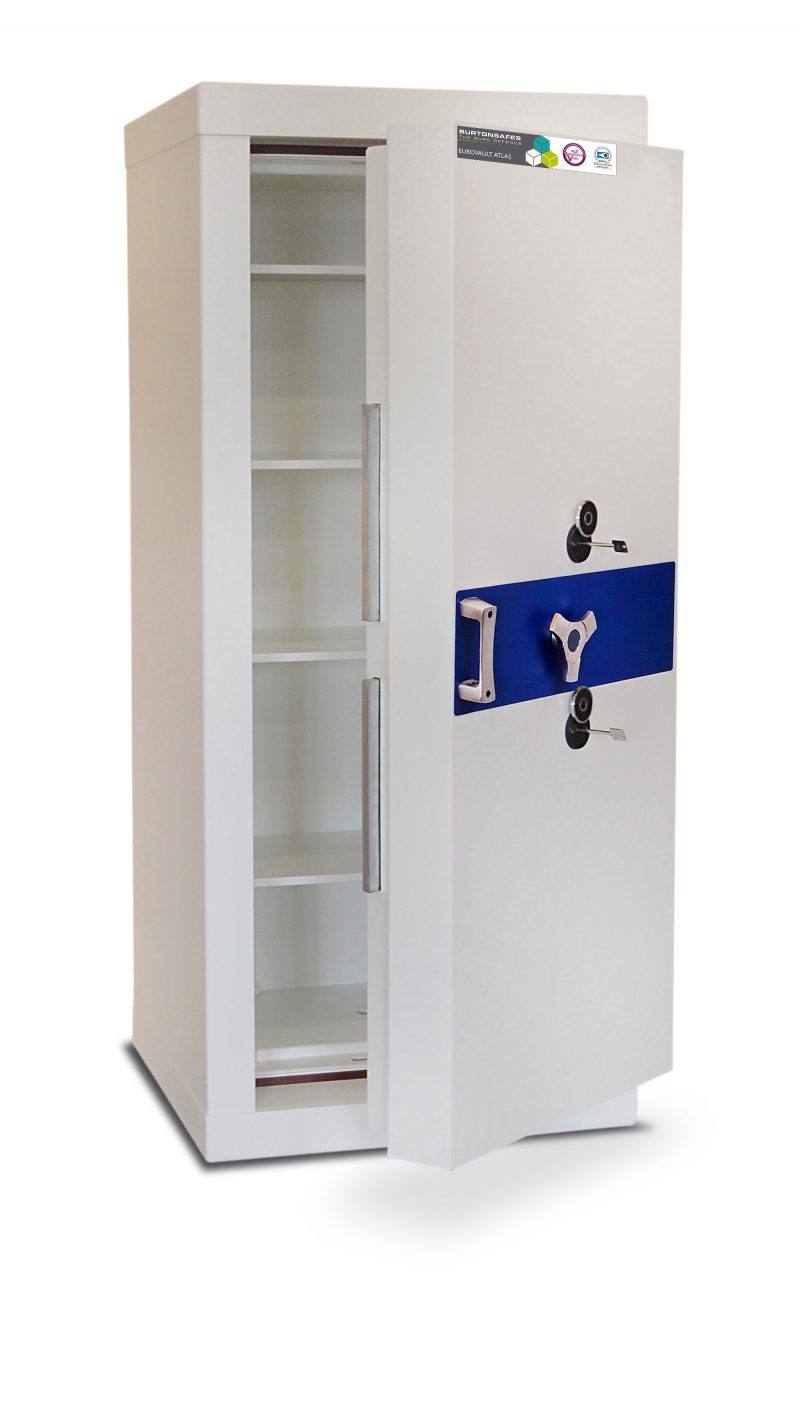 Home Safes
The home safes range offer products with a jewellery rating of £10k-£350K so you can be sure your valuables are secure.
Safes available with validation in the UK by The Association of Insurance Surveyors. Because we believe in protecting your valuables as much as we can.
We have domestic safes in our range that are tested by Sold Secure. Follow the link for more information. Sold Secure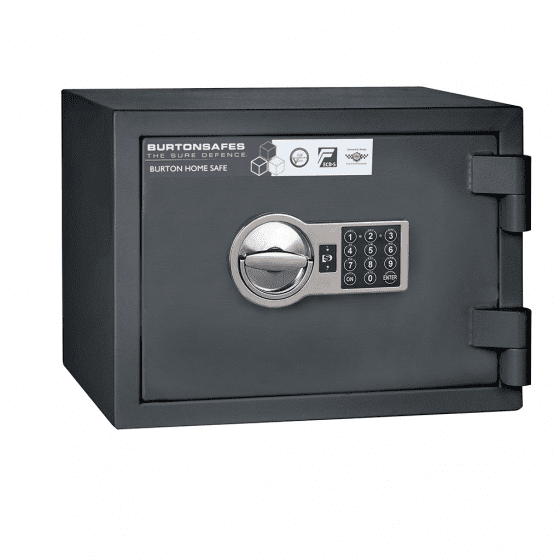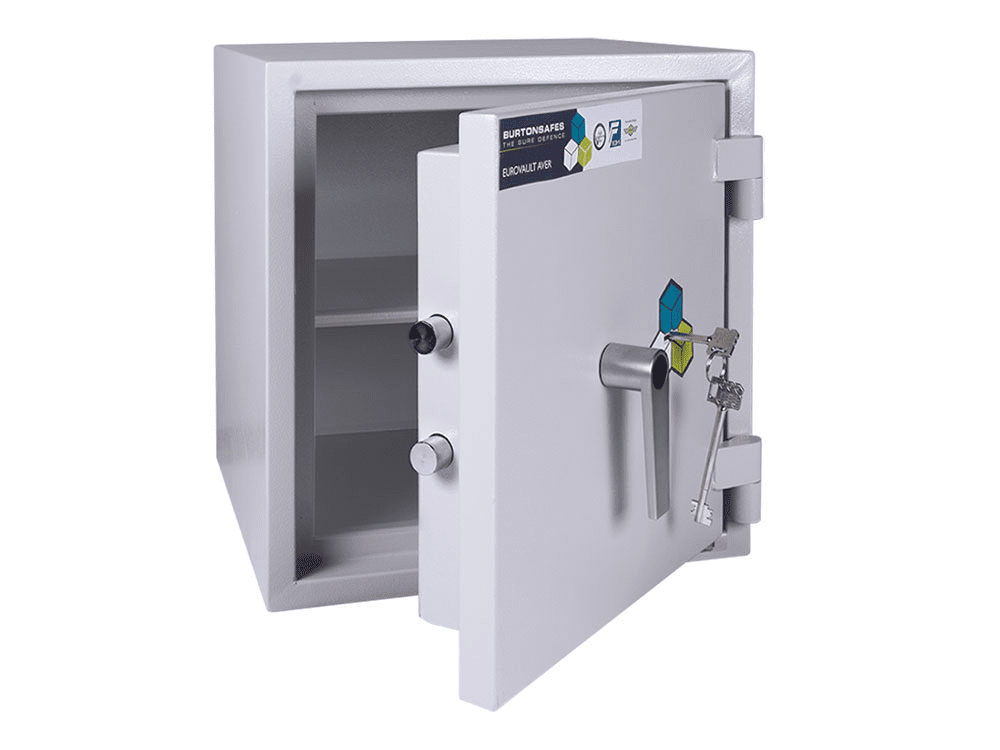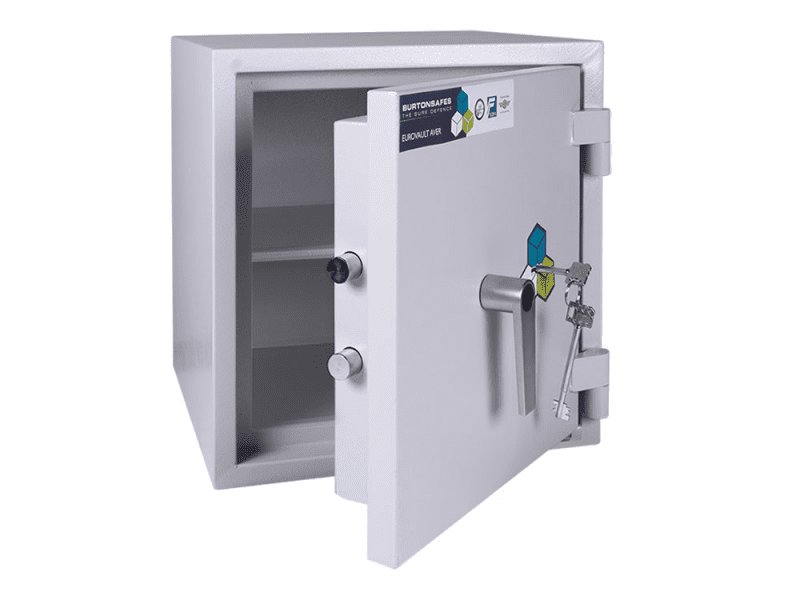 From £100k jewellery rating to £2.5M, Europe's highest security safe rating.
Insurance approved by the Association of Insurance Surveyors. Because we want to protect your valuables too. 
These safes come with dual locking and latest biometric technology available.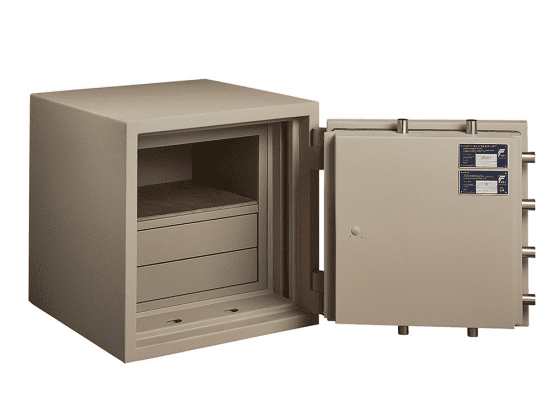 Security at its highest level for clients who require a bespoke solution.
Engineered to the most detailed level of precision.
These Safes are hand crafted and finished in luxurious suede leather offering the highest quality finish.