Professional CCTV Installation

CCTV installers with approved Master Locksmith Association Company recognition.
When you want to protect your home or business with a CCTV installation then Pick Me Locksmith is the safe choice.
We have a range of CCTV systems to suit most budgets and home or business layouts so call today to get a free quote.
Pick Me Locksmith… Your key to a secure home or business!
CCTV Installers for Any Budget
CCTV Installers
CCTV installed by Pick Me Locksmith Ltd offers peace of mind and protection so look no further for a CCTV installer.
CCTV is great for protecting your home but can also be used to reassure you that everything is as it should be while you are away. With the new smart systems it can be controlled from your phone and you can view live footage from anywhere across the globe!
The App is completely free so ongoing costs are limited to basic servicing.
Our CCTV has high definition recording, night vision and playback functionality.
Every home is different so call Pick Me Locksmith Ltd today for a free no obligation survey.
When you are looking for a CCTV Installation Near Me that you can trust, we are there for you and cover the whole Midlands.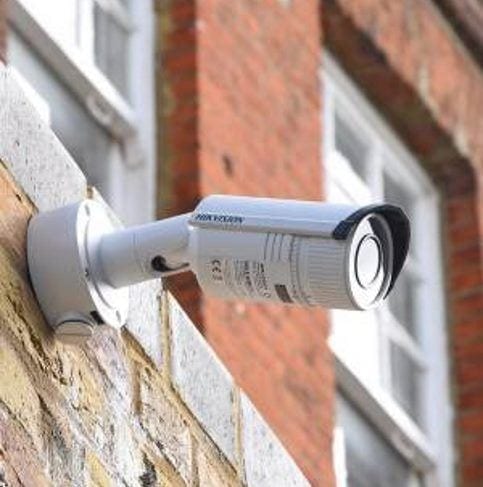 Call Pick me Locksmith Ltd

We work hard to gain entry in a non destructive way, saving you time, money and minimising stress!
We will get you in quickly and efficiently.