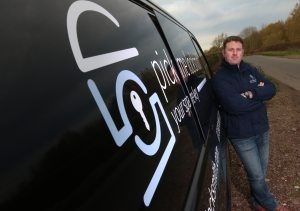 We provide professional locksmith services in Burton on Trent. Whether it be a broken lock replacement or a non-destructive lock pick, we can help.
We always provide a timely professional service and are pleased to have a base of long standing customers. If you have any questions, please get in touch with Mark for impartial, friendly and professional advice. Please check out Our Testimonials.
PICK ME LOCKSMITH – KEEPING YOUR HOME SAFE & YOU INFORMED
Our Lock Range
Being a small business, reputation is vital to Pick Me Locksmith Ltd. Mark's experience has taught him the importance of home security, so we only supply high quality locks and UPVC locking mechanisms to our Burton on Trent customers. Providing complete, secure, and trusted locksmiths services and products is at our heart.
Some of the brands supplied are:
LEAVING YOU HAPPY AND SECURE
We work hard to gain entry in a non destructive way,
saving you time, money and minimising stress!